Parts/Accessories

                                           216.795.0537


Welcome to Rider's Choice Parts Department.

We can get you parts for your sportbike, cruiser, dirtbike, snowmobiles, and more.

Whether you are looking for OEM or aftermarket parts, we can get you a huge assortment of bike-specific, motorcycle parts from top parts brands for most makes and models.If you're having trouble locating a motorcycle part, call us or stop in and we will gladly help.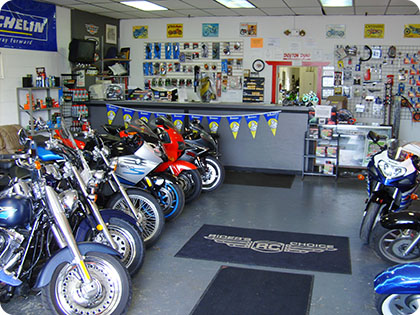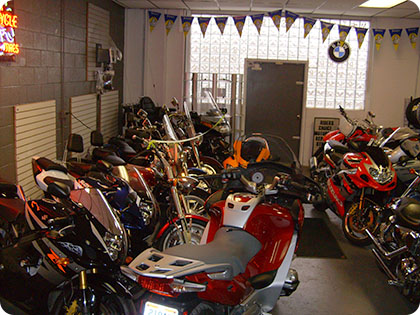 We stock many items in our store, from brakes to oil and everything in between.
Motorcycles (used)
We occasionally sell used bikes and will update the list periodically. Give us a call and we can let you know what we have in stock.
We have many items in stock and if you need something ordered, some parts are available within a day or two.

Tires

Batteries

Brakes

Tune up parts & supplies

Chemicals & Lubricants

Light bulbs and Light Kits

Exhaust Headers and Parts


Windshields

OEM & replacement cowlings and panels

Seats & Backrests

Cables & Levers

Clutch and driveline parts

Riding Gear – helmets, jackets, pants, gloves, boots, etc.

and much more.